Amazing Sound
Expertly tuned by technicians, this vintage upright maintains an amazing quality of sound. Not sound like a grand piano, but It is a great piano for a modern pop, rock or jazz recording. You will find it sits well in your mix and also it will add special flavor that those grand pianos do not have to your music. During its over 70 years' life, some of the world's greatest pianists have recorded legendary albums on it including Duke Ellington, Van Kliburn, Chick Corea and many others.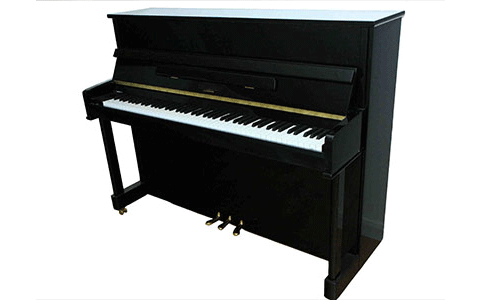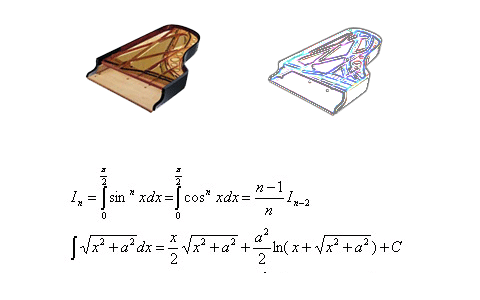 Industry-Best NEO Hybrid Modeling Engine
NEO Hybrid Modeling Engine offers you the best from both the sampling and modeling worlds! The Authentic Sound of Sampling combined with the Playability of a Modeling Piano makes for a piano experience that you have to try to believe!
LuckyBean Piano's Big Brother Product, Imperial Grand, which uses the same NEO Hybrid Modeling Engine, was nominated for 29th TEC Award in Music Instrument Technology Software Category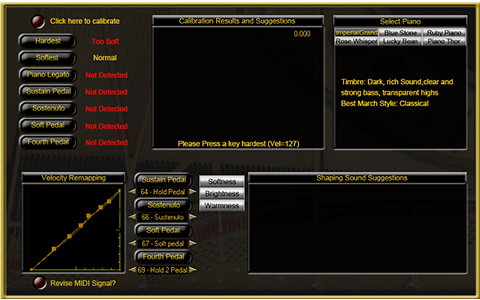 Artificial Intelligent Tools
Artificial Intelligent Tools will help to find your ideal velocity curve, setting up the best-fit parametric of the pianos based on your keyboard and play style. Make it your own!
A.I. Tools will:
1. Test your Keyboard's Velocity Response
2. Test pedal support
3. Measure the lowest and highest velocity for keyboard
4. Suggest the ideal velocity curve
5. Suggest timbre adjustment
6. Give information on different piano types
and many more...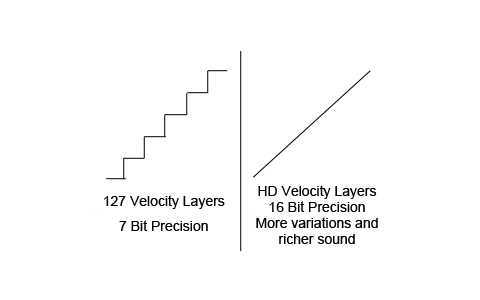 Revolutionary HD Velocity Layers
The Revolutionary HD Velocity Layers is a system that extends the traditional 127 Velocity Layers to 65,536 Velocity Layers. This allows for the smoothest velocity transitions ever experienced and really brings that "live" feeling to all of your performances.
Scala Tuning System
Scala Tuning System allows you try different tunings on your piano. There are over 4000 tunings waiting for you to try out!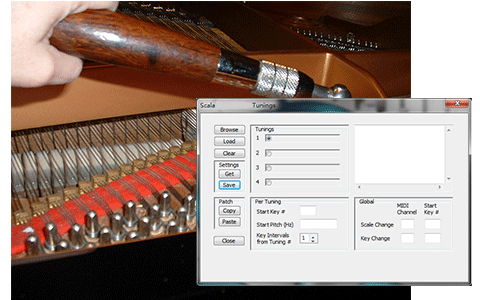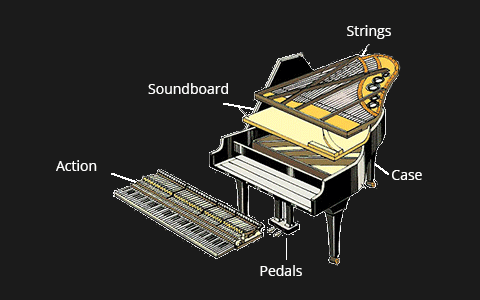 Model Every Aspect of a Piano
Sound Magic has carefully modeled every aspect of a grand piano including:
String Resonance and Vibrate behavior
Different pedal behaviors, Half-Pedaling, repedaling, Una Corda and Sostenuto,
Key Noise and Key Release action
Piano size and soundboard reflections
Lid position
Powerful Add-on System
Our Powerful Add-on System brings unlimited extension possibilities to the instrument. Each Add-on focuses on solving one specific problem with the aim of a thorough - but lightning quick - solution. Every musician has his/her own needs, their own challenges and the Add-on System is the ideal tool for providing solutions with great precision and flexibility.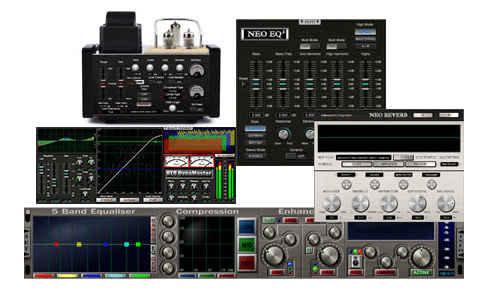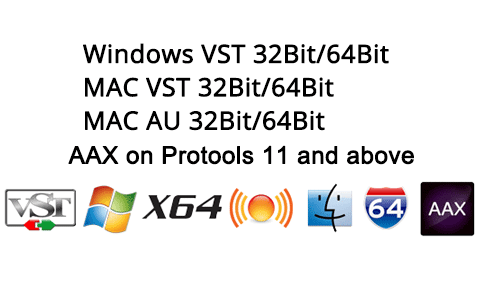 What to do next?
Try the FREE Demo Version by clicking the download button. Or get the full version immediately (with all the benefits!) by clicking the Buy/Cart button. You can also choose your prefered currency to pay through our multi-currency payment system.
| | | | | |
| --- | --- | --- | --- | --- |
| | | | | |
Below is a list of relative Products/Service you may interested, Click on the GUI picture to see more details
Imperial Grand
Bosendorfer 290SE
BlueStone Piano
Vintage Steinway D
Rose Whisper Piano
Fazioli Brunei
Supreme Drum
Hybrid Modeled Drum Kits
Piano School
Learn more about Pianos