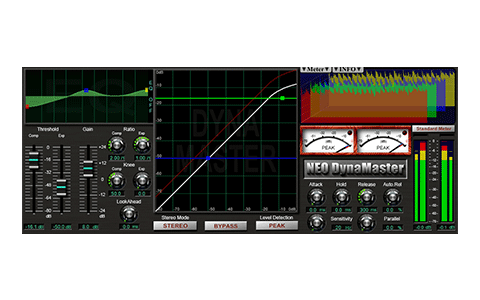 Simultaneous Compression and Expansion
Neo DynaMaster is a full-featured, multi-purpose stereo dual dynamics processor that performs simultaneous compression and expansion allowing more complex dynamics response curves than common compressors and provides huge scope to engineer your final sound.
Neo DynaMaster's intuitive GUI allows you to precisely edit/view the dynamics response curve which is essential if you want to take full control of your dynamic range.
Vintage Gear Modelling
A complex modelling engine lies behind the GUI, providing emulations of many vintage units, e.g. SSL, Tube-Tech and so on.
Additional Emulations of vintage units will be provided as extension packs.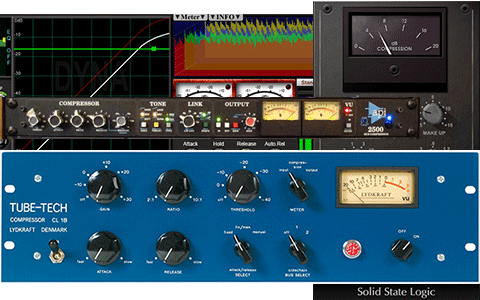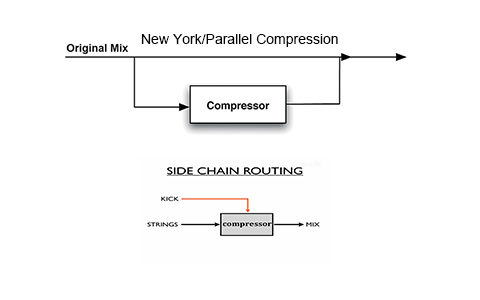 Parallel & SideChain Compression
New York/Parallel Compression narrows the dynamic range by bringing up the softest sounds, adding audible detail. Most often used on stereo percussion buses, electric bass, and on vocals in recording mixes and live concert mixes.
Side chain Mode uses another track's level to control the compression. This technique is often used in broadcasting and on drum tracks in a whole mix.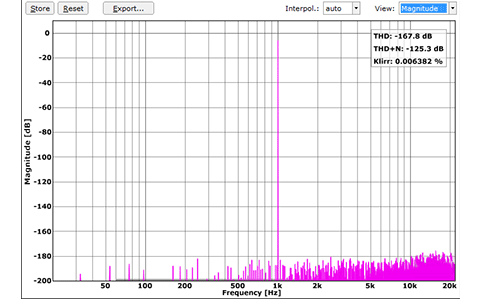 Superior Sound Quality
Neo DynaMaster also utilizes a new, custom designed Peak Metering system to provide an unrivalled stable meter signal which eliminates audible level modulation artefacts while still retaining sample accurate transient detection.
THD+N: -125.3dB
Far below the level of human hearing, andalso sets the new world record lowest THD+N for compressors.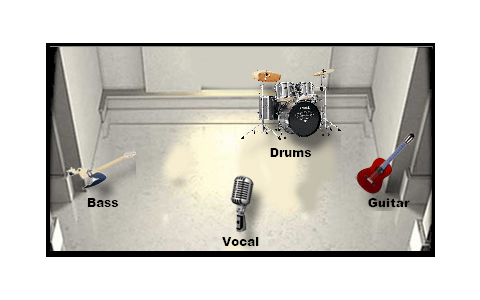 Special Designed EQ
You can also adjust the EQ on main panel, and choose different routes so the EQ can be applied to the input or sidechain signal.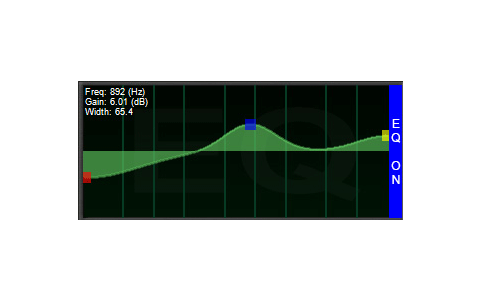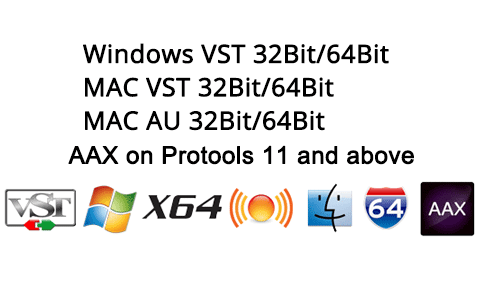 Main Features
Intuitive, full featured GUI
Innovative compression and expansion dual process design enables the shaping of more complex dynamics response curves
In-Built 3 band parametric EQ to adapt the compressor's frequency response
Supports Stereo, M/S (Mono/Side) and external SideChain processing
Provides accurate modelling of many Vintage units

.
Extension Packs
Our Extension Packs extends Neo DynaMaster's abilities and help its users to target specific music styles. With it, you can release the full power of Neo DynaMaster and can find your ideal dynamic processing in all cases.
Currently, we provide the following packs
"Nautilus" All purposed Pack
Vintage Gear
What to do next?
Try the FREE Demo Version by clicking the download button. Or get the full version immediately (with all the benefits!) by clicking the Buy/Cart button. You can also choose your prefered currency to pay through our multi-currency payment system.
| | | | | |
| --- | --- | --- | --- | --- |
| | | | | |
Below is a list of relative Products/Service you may interested, Click on the GUI picture to see more details
Neo EQ
Pitch Tracking EQ
Neo MasterTool
Multi Process Mastering System
Neo Reverb
Hybrid Reverb
Vocalist
Unique Vocal Processing
Supreme Piano
Hybrid Modeled Pianos