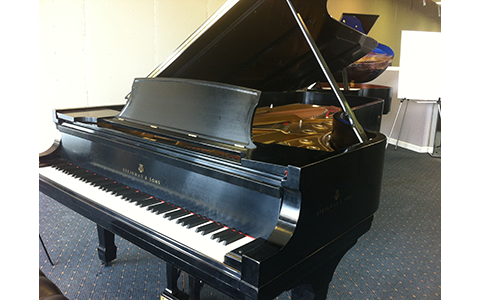 the sound of the piano "Thor" developed from the most famous Steinway piano - perhaps the most famous grand piano - in history. The piano that Vladimir Horowitz loved most. And it appears in many legendary recordings Horowitz made.
Piano Thor featured an amazing dynamic range which other pianos were hard pressed to compete with. It had more "bite" when it was played really hard but it produced a soft, singing tone when played softly. And Steinway's famous singing tone and bell like sympathetic resonances made it a truly great piano.

NEO Hybrid Modeling Engine offers you the best from both the sampling and modeling worlds! The Authentic Sound of Sampling combined with the Playability of a Modeling Piano makes for a piano experience that you have to try to believe!
Imperial Grand, which uses the NEO Hybrid Modeling Engine, is nominated for 2014 TEC Award in Music Instrument Technology Software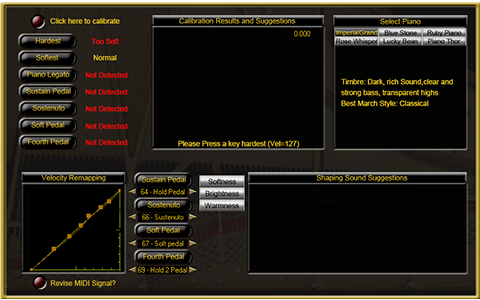 Artificial Intelligent Tools will help to find your ideal velocity curve, setting up the best-fit parametric of the pianos based on your keyboard and play style, Play right!
A.I Tools will
1. Test your Keyboard's Velocity Response
2. Test pedal support
3. Measure the lowest and highest velocity for keyboard
4. Suggest the ideal velocity curve
5. Suggest timbre adjustment
6. Give information on different piano types
and many more...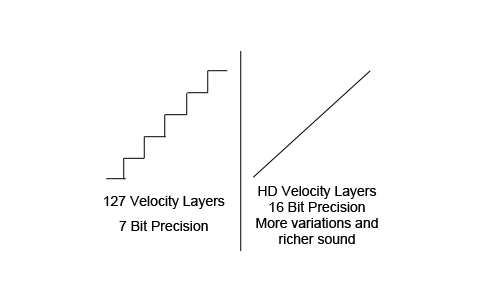 The Revolutionary HD Velocity Layers is a system that extends the traditional 127 Velocity Layers to 65,536 Velocity Layers. This allows for the smoothest velocity transitions ever experienced and really brings that "live" feeling to all of your performances.
Scala Tuning System allows you try different tunings on your piano. There are over 4000 tunings wait for you to try out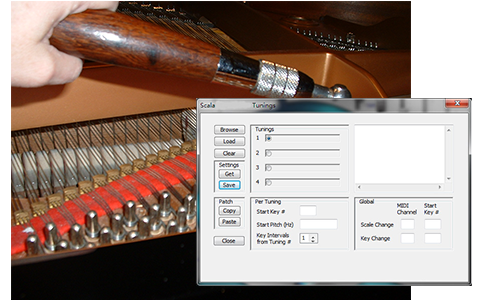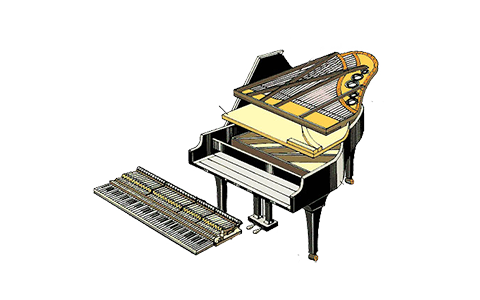 Sound Magic had carefully modeled every aspect of a grand piano including
Model String Resonance and Vibrate behavior
Model different pedal behaviors, Half-Pedaling, repedaling, Una Corda and Sostenuto,
Model Key Noise and Key Release action
Model piano size and soundboard reflections
Model lid position
Powerful Add-on System brings unlimited extension possibilities to the instrument. Each Add-on focuses on solving one specific problem with the aim of a thorough - but lightning quick - solution. Every musician has his/her own needs, their own challenges and the Add-on System is the ideal tool, providing solutions with great precision and flexibility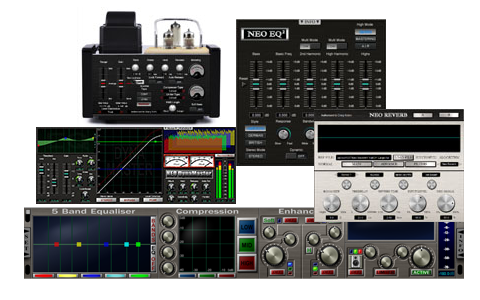 Features
Inustrial Best NEO Hybrid Modeling Engine
Scala Tuning Sysytem enable users to select different temperaments for their music
Multi Microphone Positions
New 264-string Sympathetic Resonance
Powerful Add-on System
European Customer uses the button below
Price: €129
American Customer uses the button below
Price: $169