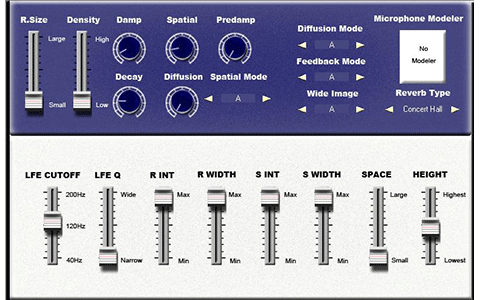 3D Spacer - Basic Introduction
3D Spacer is an 3D effect unit using 3D technology. 3D Spacer brings your recording into a new audio world. Dial in the separate 3D Effect unit and choose 7.1 channel output (with 24 Bit/192KHz resolution!) Utilizing the complex science of the latest Head Related Transfer Functions (HRTF) and environment reflection shaping. 3D Spacer can place your recording into a real 3D space that erases the "virtual "and leaves "reality"!
Main Features
Internal 64 Bit Double Precision Floating Point
7.1 channel output
Include Microphone Modeler
Up to 24 Bit/192KHz resolution!
Adjustable LFE Channel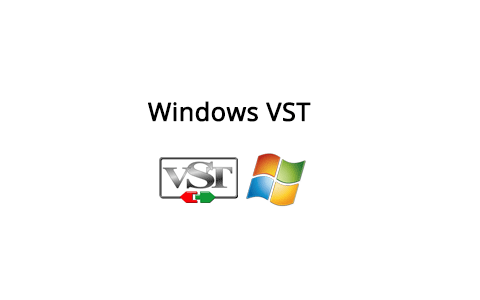 What to do next?
Below is a list of relative Products/Service you may interested, Click on the GUI picture to see more details
Neo EQ
Pitch Tracking EQ
Neo DynaMaster
All Powerful Dynamic Processor
Neo MasterTool
Multi Process Mastering System
Vocalist
Unique Vocal Processing
Supreme Piano
Hybrid Modeled Pianos