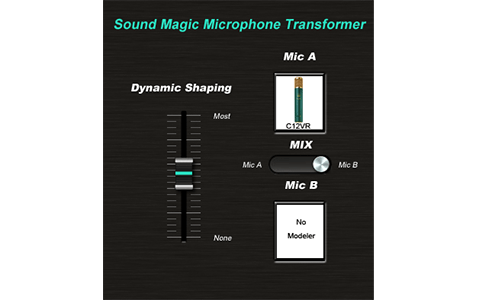 Microphone Transformer - Basic Introduction
Microphone Transformer is an effect unit which simulates several acclaimed microphones' sound. Form Neumann M149 to U87, AKG C12VR to C414. Microphone Transformer gives you more choices on sound. By using Sound Magic Award Winning Modeling Technology, Microphone Transformer not only simulates the frequency response of different microphones, but also their dynamic response with high-end amps.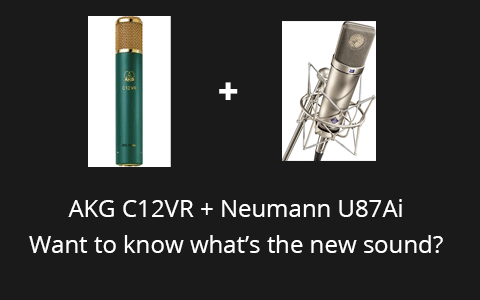 Special Feature
Sound Magic provides a special feature which you could choose to mix two different types of microphone together by moving a simple slider. Microphone Transformer is best used when you want a different style of sound in your mix.
Main Features
Internal 64 Bit Double Precision Floating Point
6 Microphones simulations in total now and will continuously extend in future.
Mix option with two microphones
Special Dynamic Shaping controls
Support up to 32Bit/384KHz resolution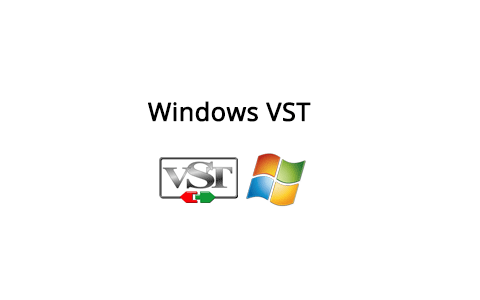 What to do next?
Below is a list of relative Products/Service you may interested, Click on the GUI picture to see more details
Neo EQ
Pitch Tracking EQ
Neo DynaMaster
All Powerful Dynamic Processor
Neo MasterTool
Multi Process Mastering System
Vocalist
Unique Vocal Processing
Supreme Piano
Hybrid Modeled Pianos